ABOUT
Game X is a gaming, media and entertainment tech conference gathering global influential industry thought leaders to share their experiences, industry trends and creative insights. The event will provide extensive networking and learning opportunities for game developers, publishers, investors, influencers, studios, media houses and more.

Game X aims to unleash limitless creative possibilities that allow newbies and professionals alike to initiate, co-create and collaborate.

Learning to improve the craft of making and selling games? Trying to raise investment? Want feedback on your business? Looking for creative talent? Interested in collaboration for impact?


Join Game X - The Future of Entertainment Tech
Meet our
Speakers, Mentors, Judges & Investors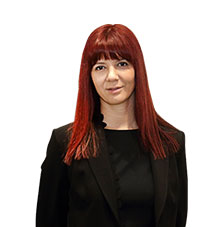 Cevher Eryürek
Events Director / CFO Vardiya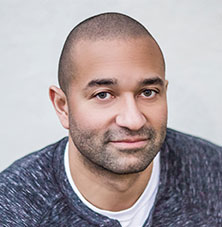 Chris Chaney
Founder & Managing Partner C4+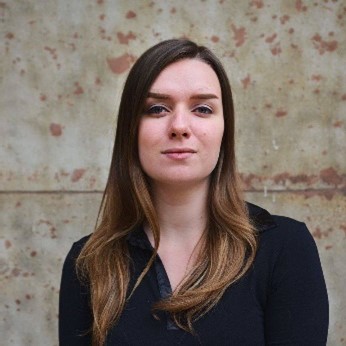 Ekaterina Dekalenkova
Business developer & Market Analyst Ketchapp @Ubisoft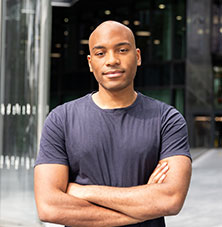 Chris Facey
Co-Founder & CEO AudioMob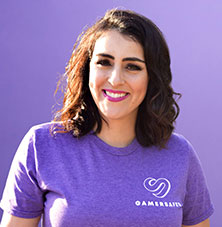 Maria Oliveira Tamellini
Co-founder & COO GamerSafer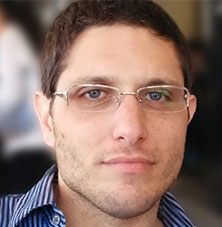 On Yavin
Managing Partner Cointelligence.fund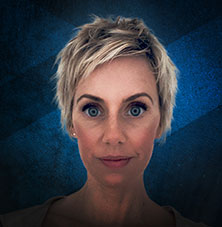 Sarah Buxton
COO Gala Games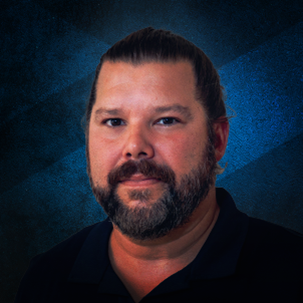 John Osvald
President of Games, at Gala Games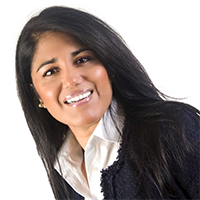 Nyra Mahmood
Managing Director | Simply Sharia Human Capital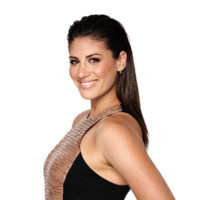 Stephanie Rice OAM
CEO Rice Enterprises | TALON Investor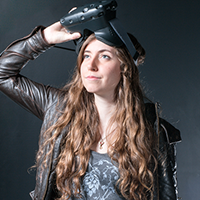 Renee Gittins
Executive Director at International Game Developers Association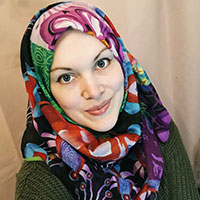 Tarja Porkka-Kontturi
Director of Communications at Global Game Jam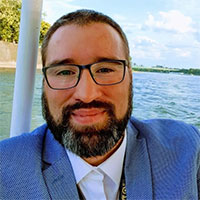 Stefan Schmidt
Co-Founder / Managing Director at INDIE Hub UG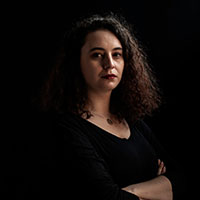 Nesligul Kolasinli
Head of Education at Learn2Esport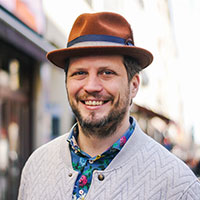 Michael Liebe
Founder & CEO at Booster Space, Outreach Games for Kickstarter in Europe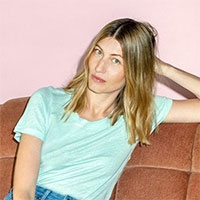 Marta Waydel
Fashion Innovation Strategist at iKLEID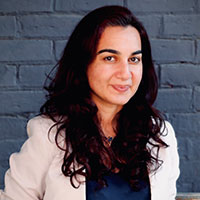 Mariam Nusrat
Founder & CEO at GRID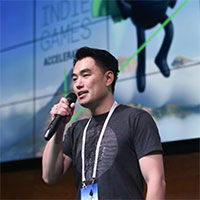 Marcus Foon
Global Program Manager at Indie Games Accelerator & Community, Google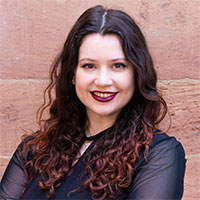 Manal Assaad
Profession: Brand and Digital Experience Expert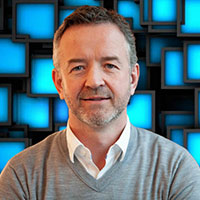 James Watson
CMO at XRTech Marketing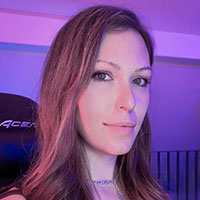 Hendrikje Alexis
Founder at Hyperate.io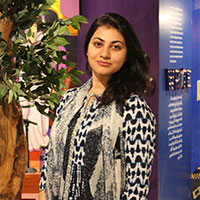 Faryal Maryam Hussain
CEO at Oddsock Concepts
Elena Shliakhovchuk
Professor at International University of La Rioja (UNIR)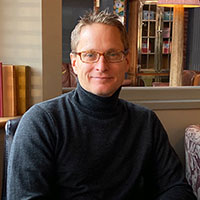 David Smyth
Founder at Bentfield Media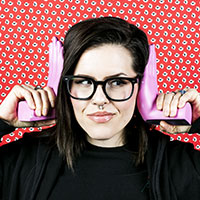 Anya Combs
Anya Combs at Kickstarter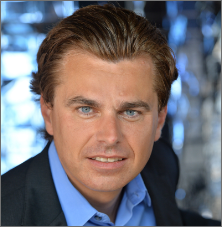 Michael Metzger
Partner at Drake Star Partners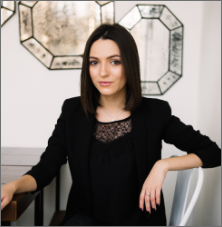 Elena Lobova
Founder at Achievers Hub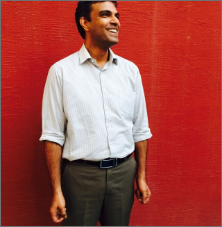 Dr. Waqar Saleem
Associate Professor of Computer Science at Habib University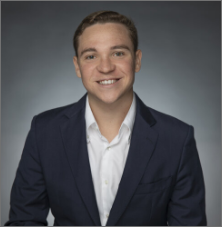 Ty Jackson
Associate at SeventySix Capital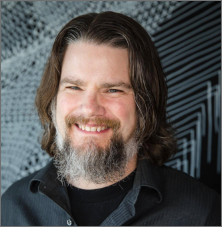 Tim Cullings
Executive Director at Seattle Indies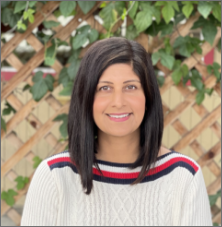 Novaira Masood
Vice President at PWiC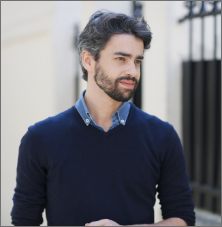 Jean Baptiste Henry
Publishing Manager at Tapnation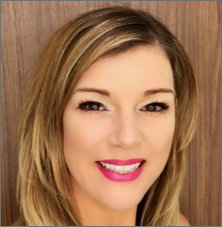 Hayley Macfarlane
Marketing Consultant at The T1 Agency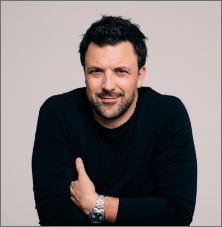 Bruce Kaider
CEO/Investor at One Sports and Entertainment / TALON esports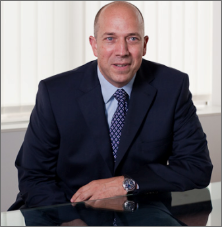 Gregory Gettinger
Hightech entrepreneur & Business Executive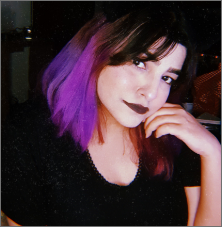 Ayesha Samman
Pro ESports Player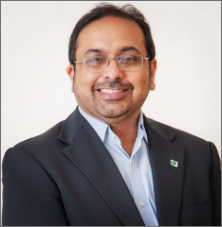 Amir Jahangir
Strategic Communication and Media at Mishal Pakistan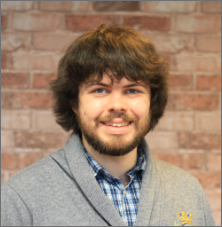 Adam Boyne
Technical Lead & Co-Founder at BetaJester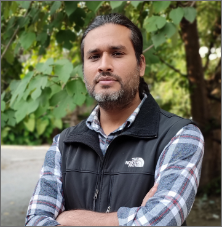 Rizwan Ahmad Malik
Producer at 3rd World Studios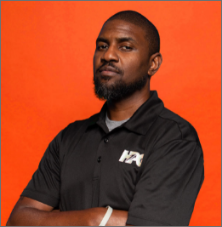 Derek Watford
Co-Founder at High Point Gamer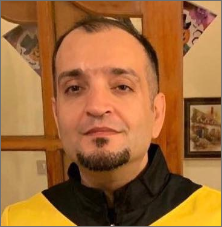 Abbas Saleem Khan
CEO at Optera Digital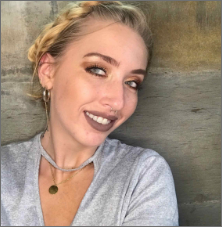 Max Noir
Head of US & Uganda Operations at FXG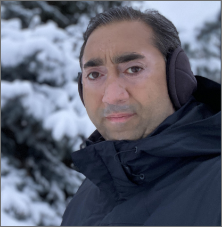 Antonio Ribeiro
Visual Effects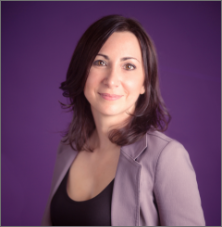 Celia Hodent
Game UX Consultant & PhD in Psychology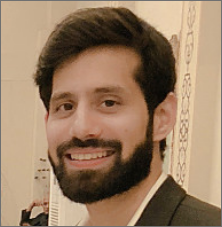 Shayan Zaeem
President, Worldwide Games at Revolving Games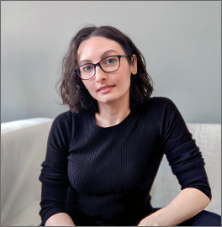 Amandine Flachs
CEO & Co-Founder at WildMeta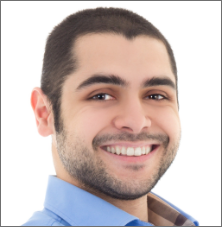 Batuhan Avucan
Founder & Managing Director at Mobidictum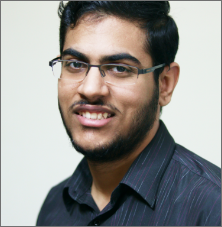 Bilal A. Cheema
Indie Game Developer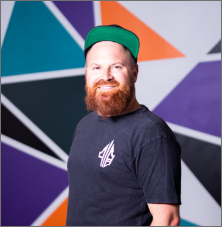 Ben Feferman
CEO at Amuka Esports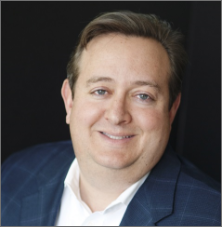 Brian Zwerner
Co-Founder at Beyond The Game Network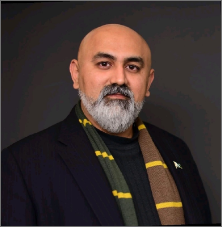 Khurram Zafar
Director at 47 Ventures Ltd.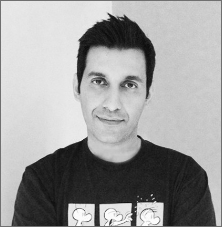 Faraz Ahmed
CEO at Turbo Labz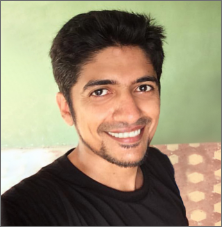 Danish Hasan
Film Maker / YouTuber at Parallel Studios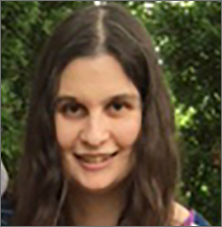 Dr. Karen (Kat) Schrier
Associate Professor & Director, Games & Emerging Media program at Marist College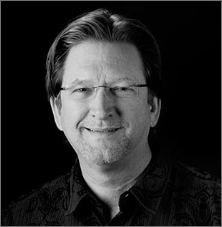 Ed Lantz
CEO at Vortex Immersion Media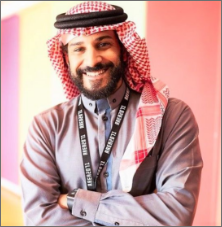 Fahad Bubshait
Founder and Creative Director at Nuat Computer Software LLC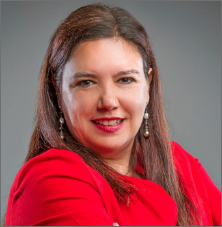 Giovanna Melfi
Managing Director at Metamorphosis Biz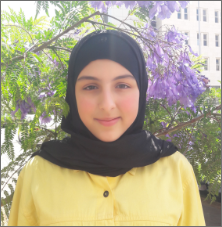 Jana AlBdour
Co-Founder at Sakura Games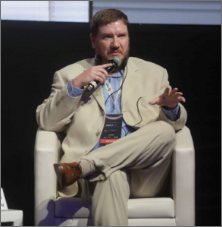 Jay Powell
CEO at The Powell Group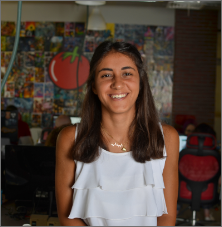 Lamia Sherim
Marketing Manager at Tamatem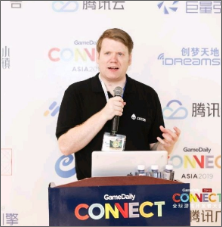 Luke Stapley
Marketing Director at Cocos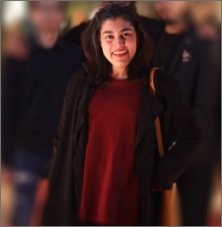 Maha Haroon
Game Designer at FRAG Games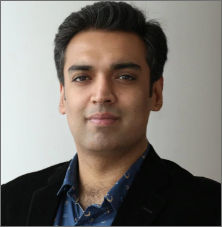 Muhammad Bin Zaheer
Chief Commercial Officer at ConsoliAds Pte Ltd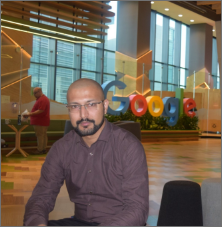 Muhammad Hilal
CEO at Aptechmedia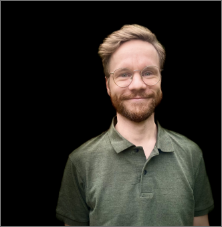 Olli Vallo
CEO & Co-Founder at Education Alliance Finland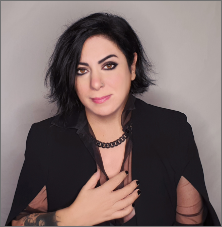 Reine Abbas
CEO/ Co-Founder at Wixel Studios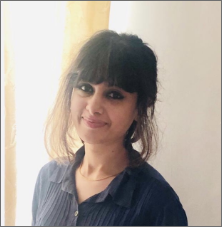 Sehrish Raza
Founder/CEO at BizB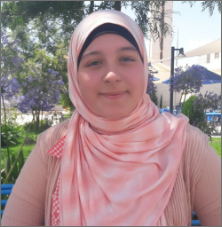 Sham AlBdour
Co-Founder at Sakura Games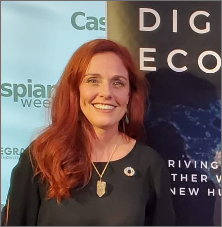 Heidi Cuppari
Co-Founder & Executive Director, Dream Tank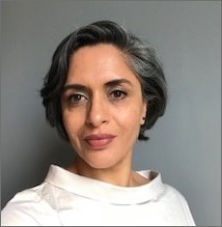 Reedah El- Saie
Founder at Xplorealms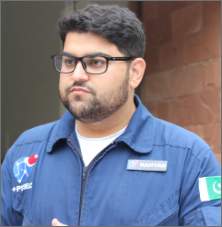 Nahyan Farooq
Chief Design Officer & Co-Founder at QriosityNet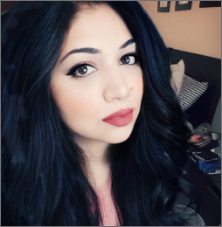 Mahreen "Bunny" Butt
"eSports Host, Caster and Analyst"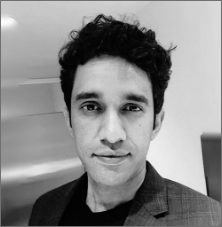 Babar Ahmed
Sr. Director Strategy at Lion Studios & Co-Founder & CEO, Mindstorm Studios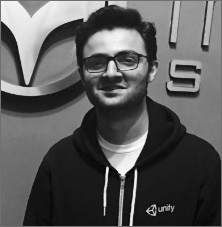 Qasim M. Assad
Studio Director at Mindstorm Studios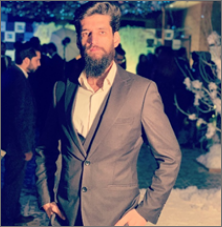 Ali Shah
Head of Developer Experience at Yodo1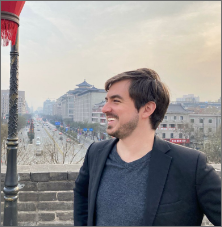 Alex Olthoff
Head of Product at Yodo1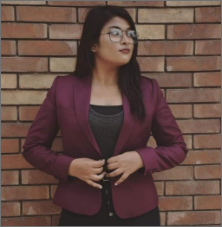 Warda Rashid Khan
Associate Producer at Big Immersive & Connect Lead at Pakistani Women in Computing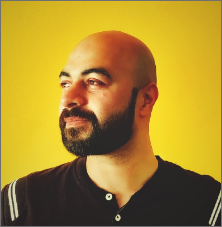 Muhammad Waqas
CEO/Co-Founder at WonderTree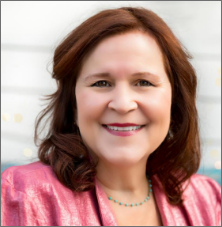 Jan Bozarth
Founder/CEO at Aventurine Studio One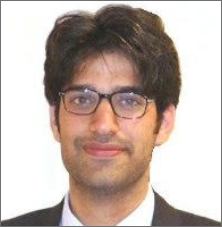 Daniyal Noorani
Founder and CEO at Wakhra Studios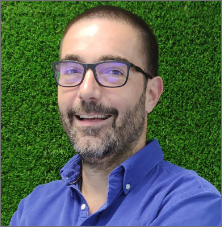 Tom Horsey
Angel investor at Ionic Fund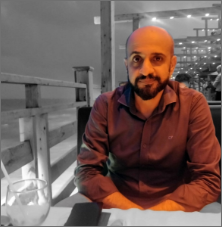 Faizan Laghari
Founder at RNNR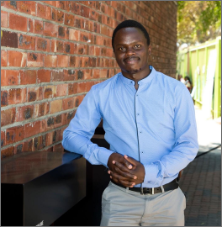 Douglas Ogeto
CEO at LudiqueWorks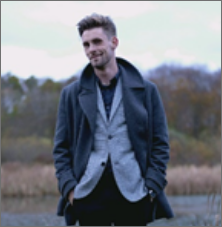 Thomas Konig
CEO at Pixie Interactive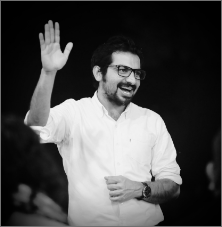 Umair Jaliawala
Inspirational Speaker/ Consultant
Torque Corp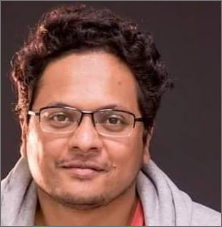 Mehran Khan
Art Director at we.r.play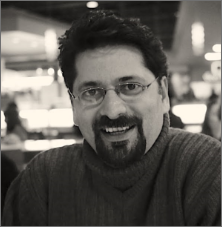 Shehryar Hydri
Managing Partner at Deosai Ventures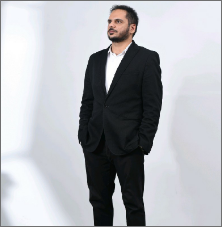 Asad Mahmood
CEO / Founder at ConsoliAds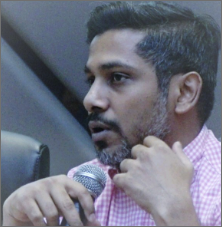 Dr. Owais Shaikh
Intellectual Property Specialist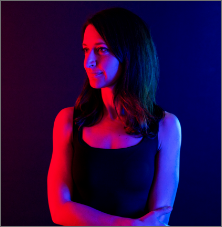 Bozena Rezab
CEO / Founder at GAMEE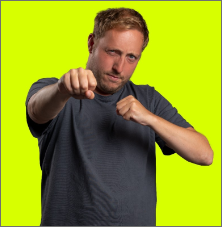 Jonas Gundersen
COO at Ninjas in Pyjamas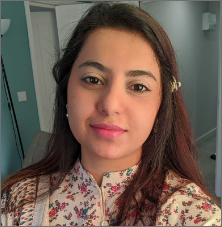 Maham Khan
SDET, Switch Platform Team at Unity Technologies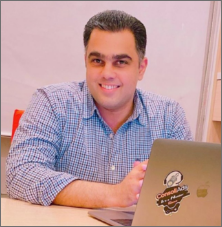 Raheel Iqbal
CEO/Founder at The Game Storm Studios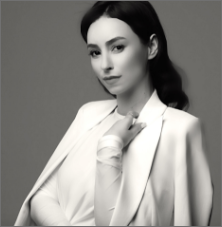 Amal Jomaa
Head of Fashion at So Real Digital Twins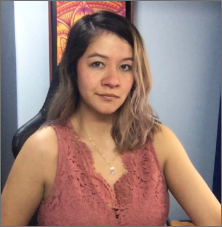 Sandra Castro
Business Developer at Timba Games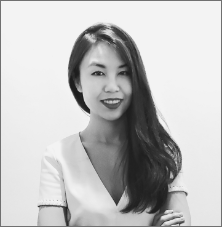 Tracey Wong
Founder at VOOR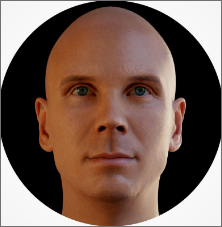 Philip van Nedervelde
Founder at E-SPACES
>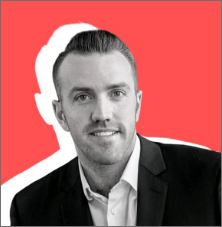 Scott D. Clary
Senior Director at Grass Valley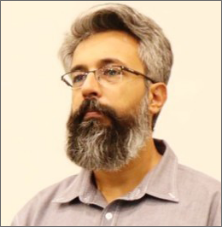 Yaser Awan
Director of Labs at Mindstorm Studios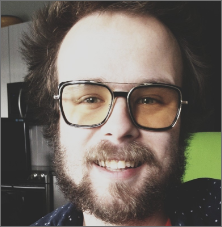 Zac Aeneas Tepe
ESports Dot Connector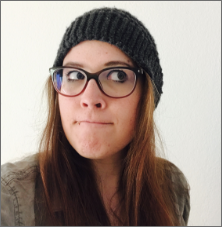 Tabea Iseli
Founder at Stardust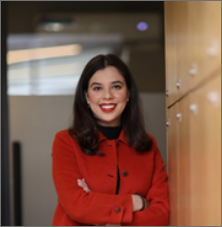 Shehab Farrukh Niazi
Founder & CEO at Trailblazer
Mounir Berhmani
CEO & Founder, Signature Network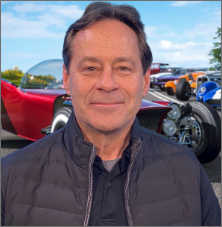 Darcy Lorincz
CTO at Barrett – Jackson Auction Company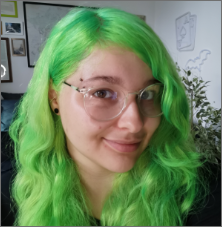 Nathalie Galla
Streaming Content & Influencer Marketing at INDIE Hub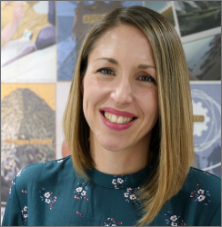 Emma Smith
Head of Talent at Creative Assembly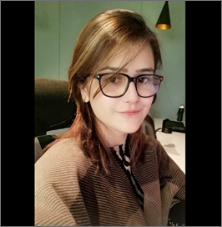 Sadaf Gul
Animation Director at TechCrow
MASTERCLASSES
Top of the line experts will be conducting masterclasses on Creating Sticky Streams: A Guide for Streamers & Influencers, Creative Fundraising & Game UX and Psychology
Pitch Fest
Looking for investment for your game, studio, startup, entertainment tech business? We've got you covered! Boasting a stellar line up of investors, our Pitch Fest enables you to pitch to them, respond to live Q&A and receive interest.
Interested but not sure if you fit the bill? Here are some guidelines:
• You must be an indie developer, studio or startup working in this space
• You can submit pitches related to sports tech, esports, entertainment tech, edutainment, AR/VR, XR and more
• You can also submit games for mobile, consoles, PC
• One submission only per developer/team
Deadline for applications is November 5. We will inform you about the outcome by November 8. In the meantime, please block your calendar for November 9 from 8 PM to 9.30 PM PKT(GMT+5).
Pitch It to Win It!
We believe in creating opportunities for everyone! Pitch It to Win It! is a platform for indie developers and designers, aspiring gaming and entertainment tech entrepreneurs, influencers, and others to get fame, (some) fortune, and feedback!
Selected participants pitch to a panel of judges, answer probing questions, and receive candid and useful input on their game, product, or service. After the pitches are over, judges deliberate and decide your fate!
Winning and losing is part of the game. Regardless of the outcome, you will walk away with a better understanding about your game, product, service, or startup. So don't be shy and do apply!
Deadline for applications is November 5. We will inform you about the outcome by November 8. In the meantime, please block your calendar for November 11 from 2.35 PM to 3.55 PM PKT(GMT+5) and from 8.15 PM to 9.45 Pm PKT (GMT+5).
Virtual booth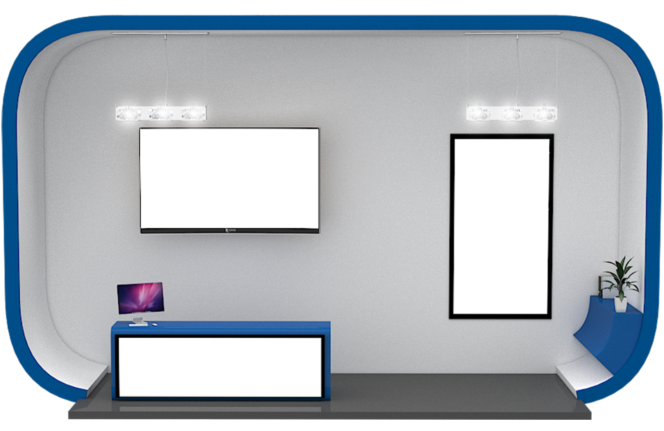 Partner with Us
As a Sponsor
Become our partner in this inspiring journey and create goodwill for your brand with your target audiences!
Sign up
As a Publisher
Tap into creative talent from diverse backgrounds, explore unique games, offer tips, and best practices about publishing.
Sign up
As an Investor
Scout talent hunt, listen to live pitches, offer feedback and explore interesting deal flows!
Sign up
As a Media Partner/ Influencer
Are you ready to drive an active gaming community to your online magazine, streaming platform, or media channel?
Sign up
As an Exhibitor
Showcase your best work, gather customer insights and generate leads from potential partners and clients!
Sign up